How do I publicly share a Curriculum Map?
This is part of our Curriculum Solution. You will not have this option if you are a free user.
Sometimes you will need to share your Curriculum Maps with someone in your district who does not have a Chalk account. This article is a quick guide on how to share a public link to published Curriculum Maps.
Step 1:
Make sure that your curriculum map has been published.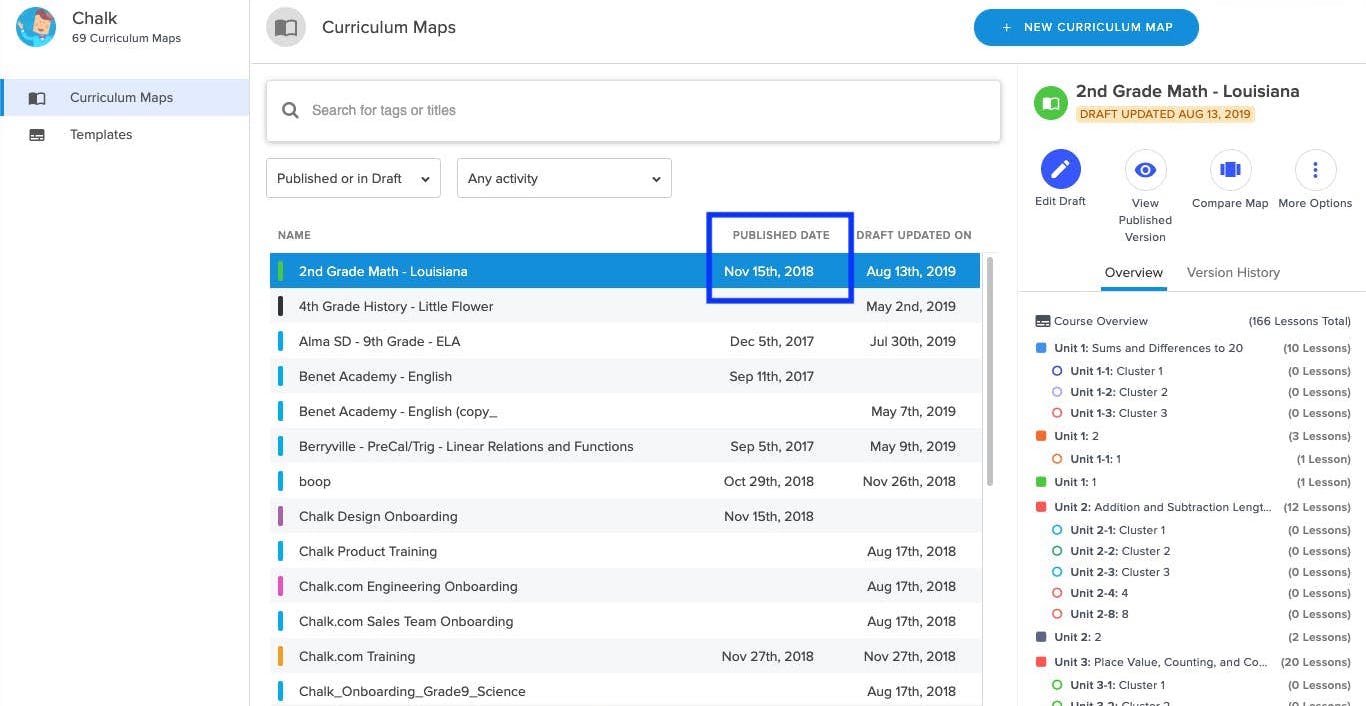 Note: Here is how you can publish a Curriculum map if your map is not yet published. 
Step 2:
Click the share button at the top right.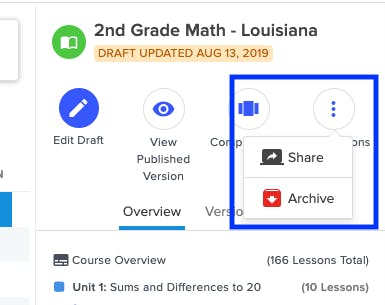 Step 3:
From the window that appears, enable the toggle for Shareable Public Link.

Step 4:
Click the Copy Link button to copy the URL to your clipboard.

Note: Click on Edit Link Settings to adjust which units & fields are visible in the shareable link.