How do I start a Conversation with students or guardians?
This is part of our Assessment Solution. You will not have this option if you are a free user.
Step 1:
Click on Start a Conversation... under the Conversation tab within the student's profile view in the Gradebook.

Step 2:
Type in your message. You also have additional options to:
Select who you share this post with: student, guardians, or both.
Upload files to this post that students or guardians can download.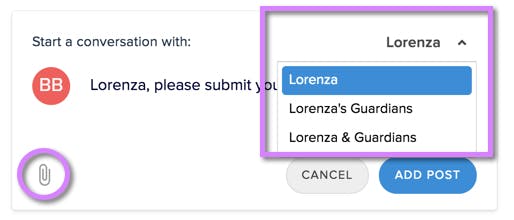 Step 3:
Click Add Post when done. 
Leave a Comment under a Post:
Once a post has been created, you can leave a comment on it. Click and type in the comment box under a post. Hit enter when done.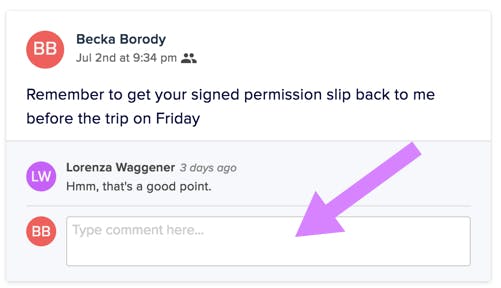 How do I edit or delete a post?
Hover over a post and click on the three dot icon and select either Edit or Delete.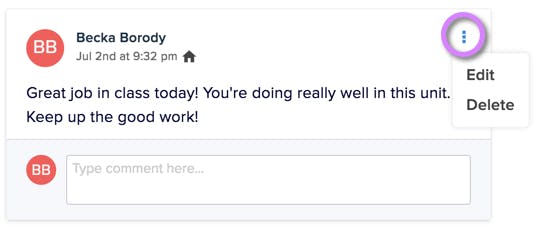 Assessment is not available on mobile.
Assessment is not available on mobile.